Who we are
We're listeners and leaders, working together to take on tomorrow's challenges.
Our Vision Is Our Mission, Our Vision is to be a leading IT Solutions company and sustain our continuous efforts to bring the best to our customers. We plan to constantly hold up standards of commitment, reliability, and innovation. Our priority is always to carry out world-class quality with absolute accuracy to emerge as a foremost name in the industry.
WE BUILD MOBILE-FRIENDLY AND CUSTOMER-ORIENTED WEBSITES COMPATIBLE WITH ALL DEVICS LIKE DESKTOPS,TABLETS,SMARTPHONES & FULFILL CLIENTS NEEDS WITH EXCELLENT WEBSITE DESIGN AND HIGHLY INERACTIVE FEATURES THAT DOMINATE THE WORLD WIDE WEB.
We are a full-fledged IT Services Company invading new possibilities and reshaping the technology-driven generation. We at IT HUB SOLUTION strongly believe in building trust to go beyond technological boundaries. We directly cater to the business needs of our clients providing robust Digital Solutions. Our modus operandi(way of operating) is exploring contemporary ways of establishing better client relationships. Our team of experts plans customized work plans keeping the vigorous market in mind. We constantly try to navigate excellence to all the complex projects to frame and amplify exceptional capabilities in an agile fashion. In times, when technology is ever-changing, we lead in an unconventional way.
Learn More
Why Us-We are the Exemplary serivce Provider
01

ONLINE ADMISSION PORTAL

Online Admission System supports the administration team and the applicants with the support needed by making the admission process faster, easier and hassle-free experience for all concerned.

02

WEBSITE DEVELOPMENT

Web development, also known as website development, refers to the tasks associated with creating, building, and maintaining websites and web applications that run online on a browser. It may, however, also include web design, web programming, and database management.

03

MANAGEMENT SERVICES

LIBRARY MANAGEMENT SERVICE
OFFICE MANAGEMENT SERVICE
How We Innovate
Innovation is a process by which a domain, a product, or a service is renewed and brought up to date by applying new processes, introducing new techniques, or establishing successful ideas to create new value.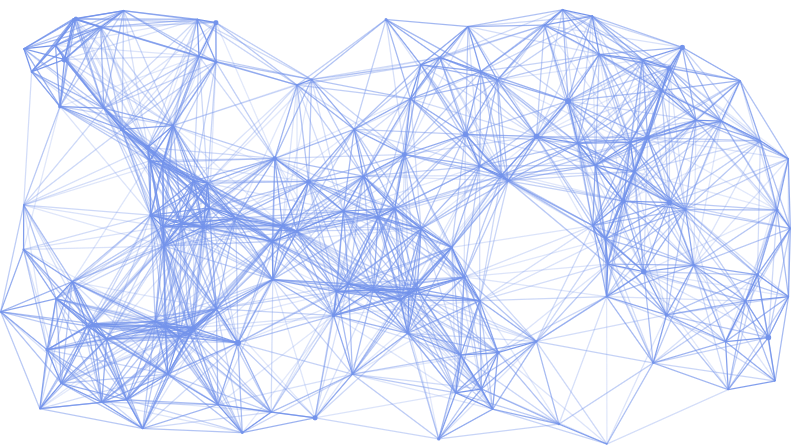 Description is the pattern of narrative development that aims to make vivid a place, object, character, or group.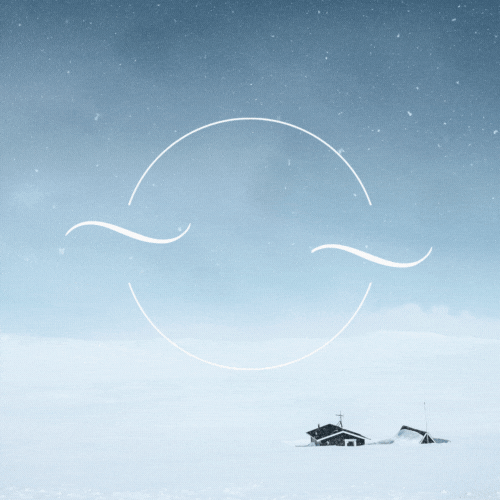 Description is the pattern of narrative development that aims to make vivid a place, object, character, or group.